Limited-Time Convention Specials!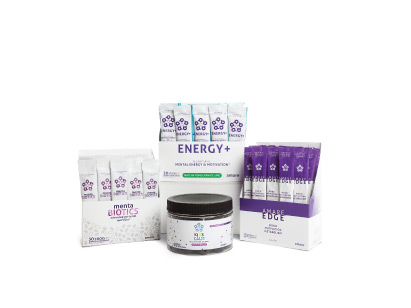 New Arrivals Pack
A bundle of our newest products - Amare Happy Juice™ On-The-Go Pack and Kids Calm.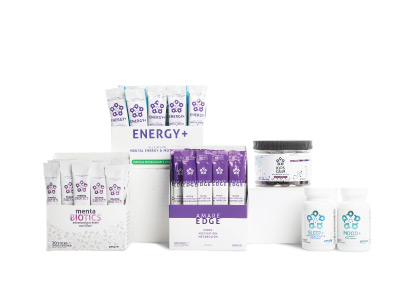 Must-Have Pack
All of the New Arrivals Pack PLUS two additional Amare favorites: Mood+ and Sleep+.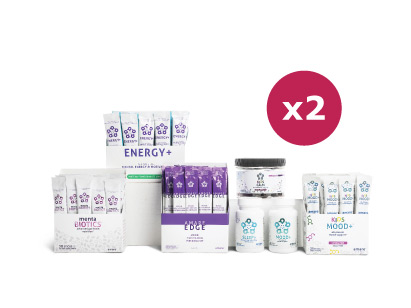 Happy Family Pack
Two Must-Have Packs PLUS two Kids Mood+. Happiness for everyone in the family!

Try Our Product Risk-Free
We want you to feel confident with your purchase — That's why we have a 100% Satisfaction Guarantee policy.

Subscribe & Get 10% OFF
Orders shipped right to your door every month! Plus, receive 10% off every order and earn rewards points to redeem free products.