Shop Our Happy Line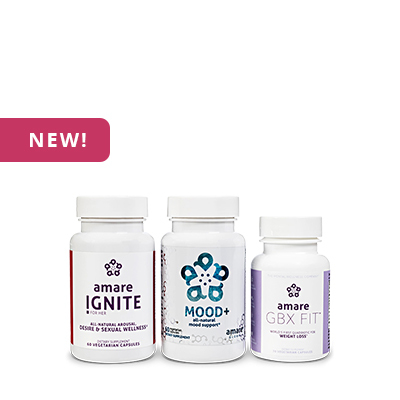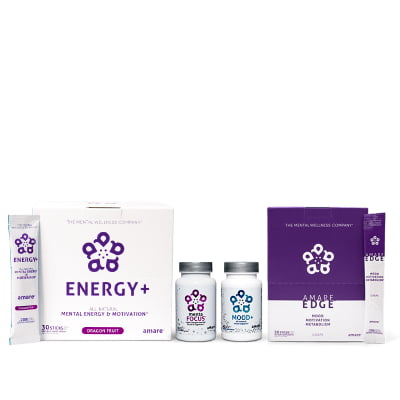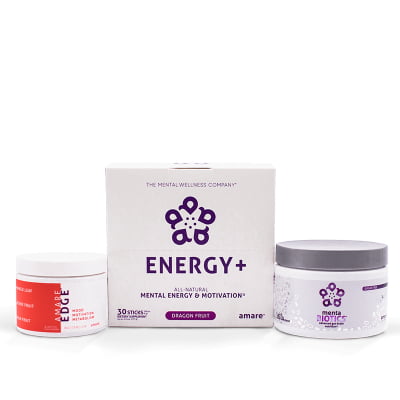 Happy Hormones Pack
Feel More Like...YOU.
An all-natural approach to supporting balance between 3 key hormone systems within the body: sex, stress, and metabolic.
Shop Happy Hormones Pack

Try Our Products Risk-Free
We want you to feel confident with your purchase — That's why we have a 100% Satisfaction Guarantee policy.

Subscribe & Get 10% OFF
Orders shipped right to your door every month! Plus, receive 10% off every order and earn rewards points to redeem free products.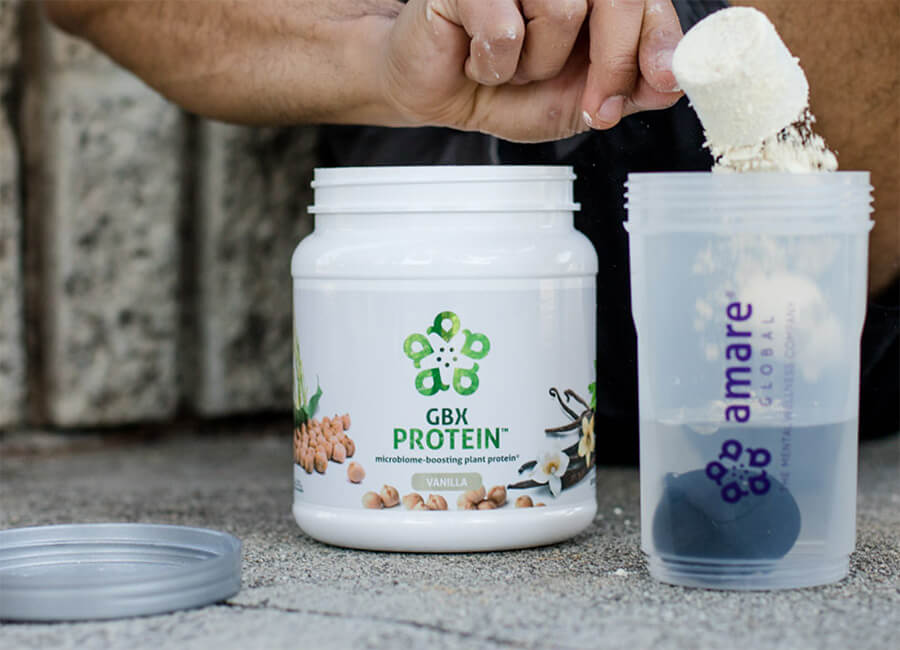 Trusted Products + Ingredients
We combine ancient natural wisdom with modern scientific innovations to develop all-natural mental wellness products that support vigor, happiness, stress resilience, mental performance, and whole-body wellness.
Non-GMO
Gluten Free
All Natural
Vegan
No Preservatives, Artificial Colors, Flavors, or Sweeteners
Ingredients backed by clinical studies